Build The Future Web
A Unity3D-like environment to create WebXR enabled apps and games for the browser with three.js
Why Rogue Engine?
It's easy to get started. No need to learn a bunch of new things.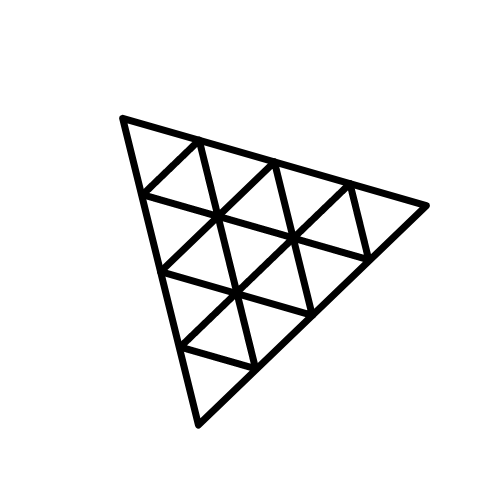 Code using plain three.js on top of RE's component framework.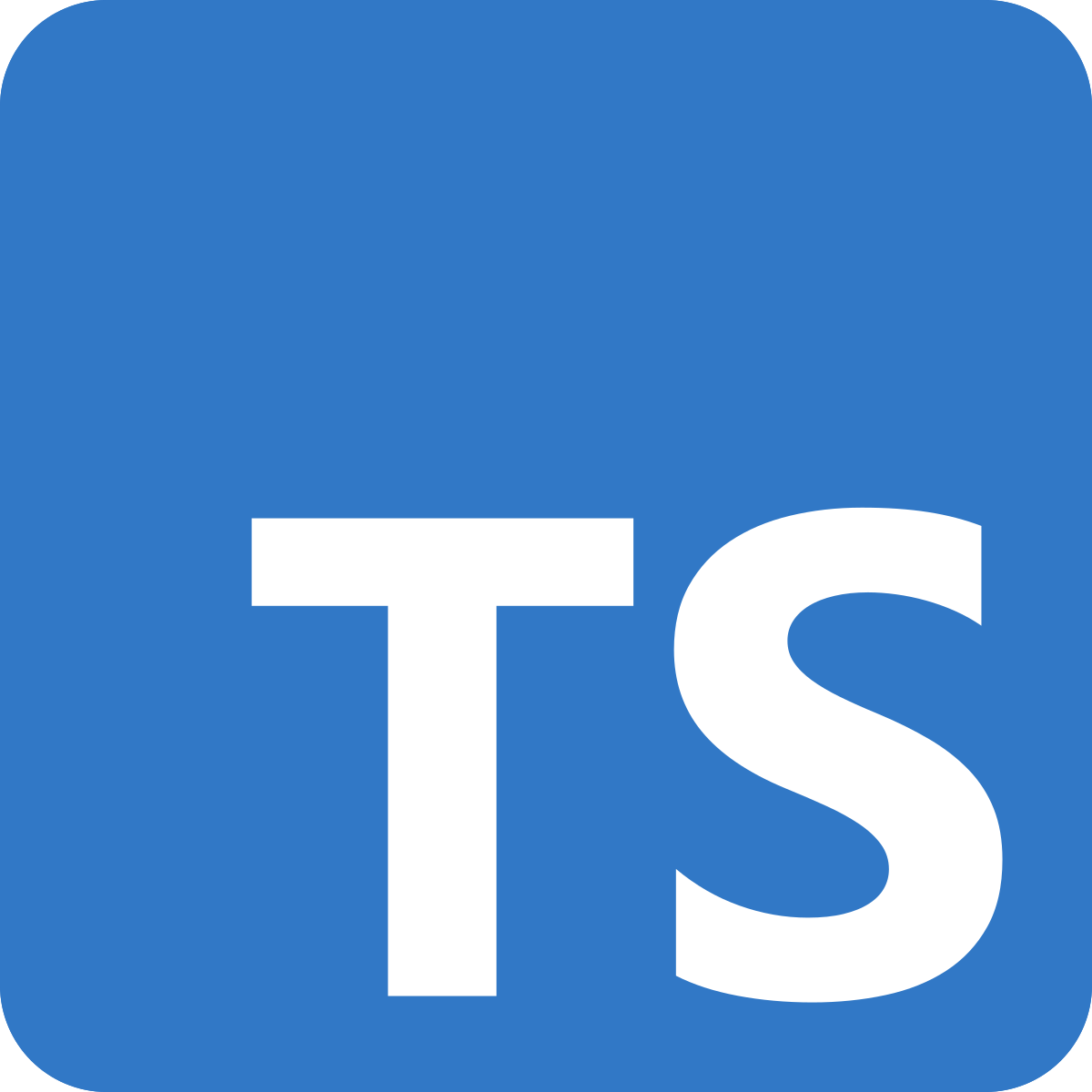 Typescript support by default for your peace of mind.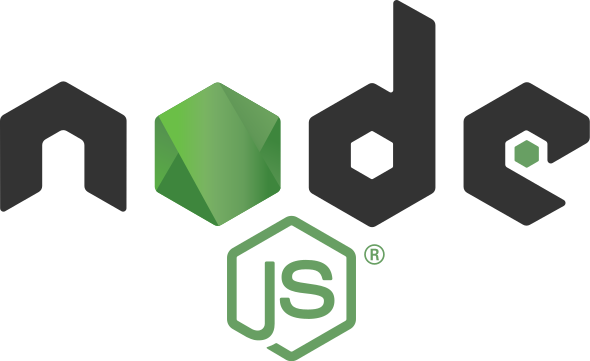 Projects are regular Node.js apps bundled by Webpack.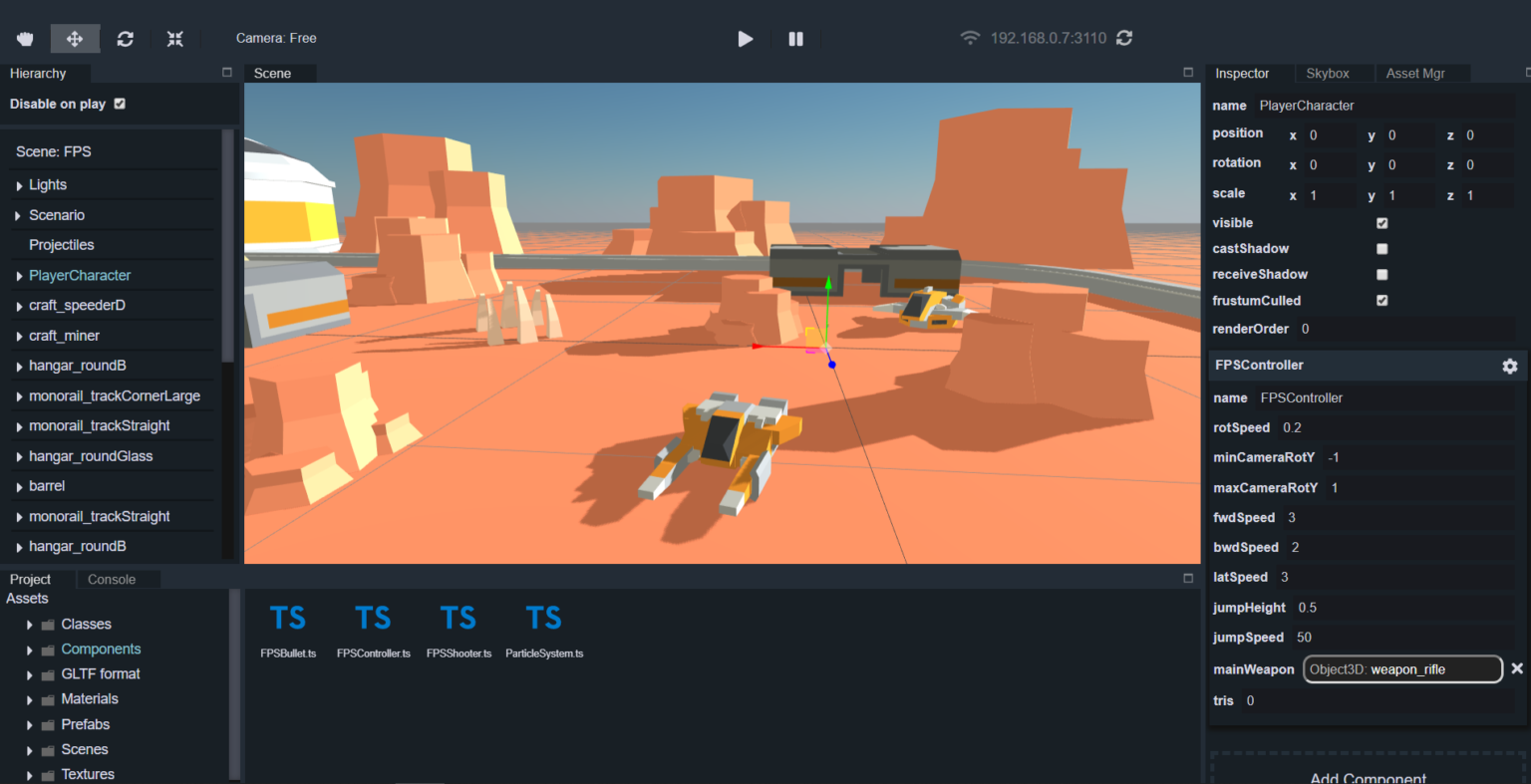 A Unity3D-like environment with a component-based approach.
Get Started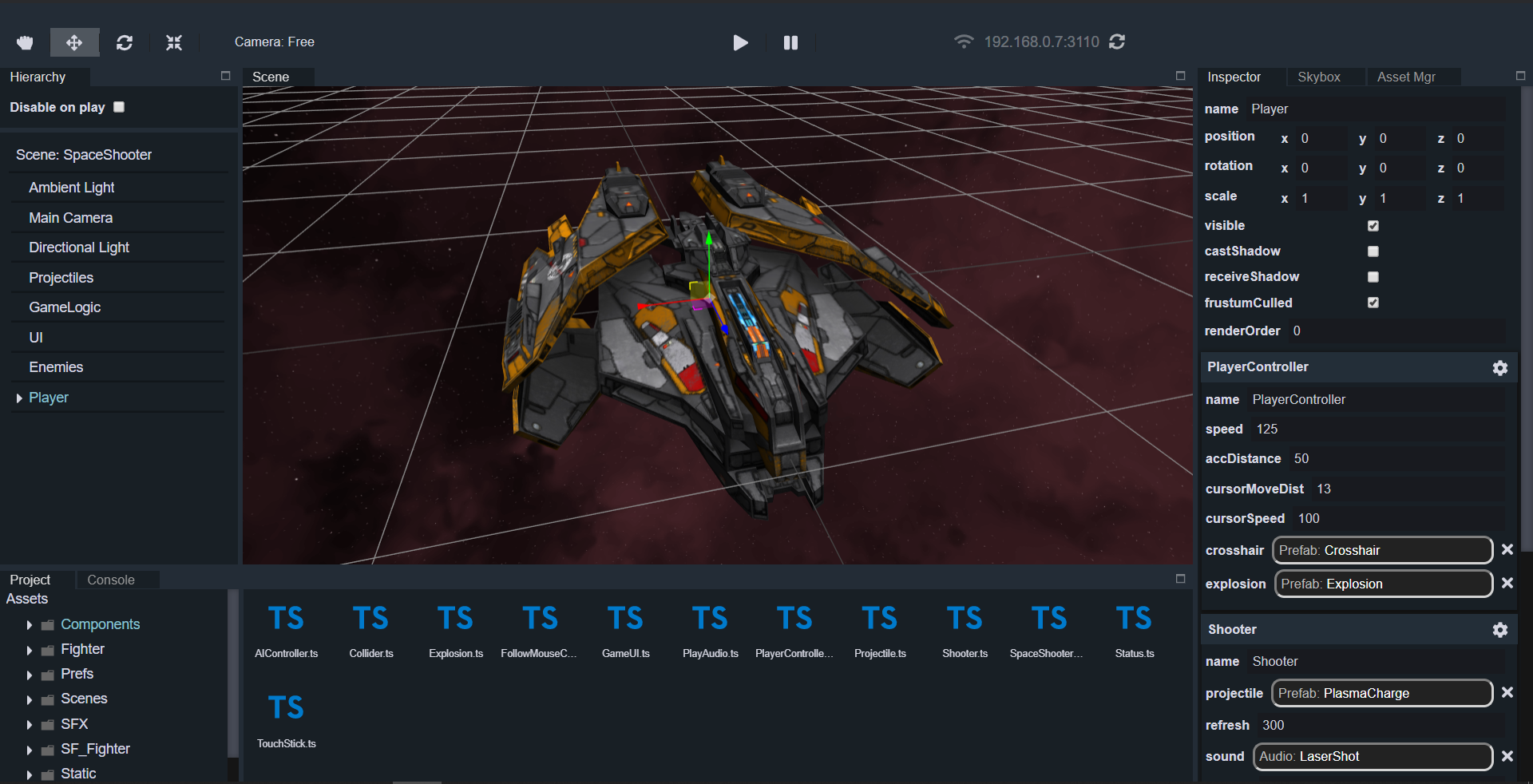 Create re-usable components to easily collaborate with team members.
Get Started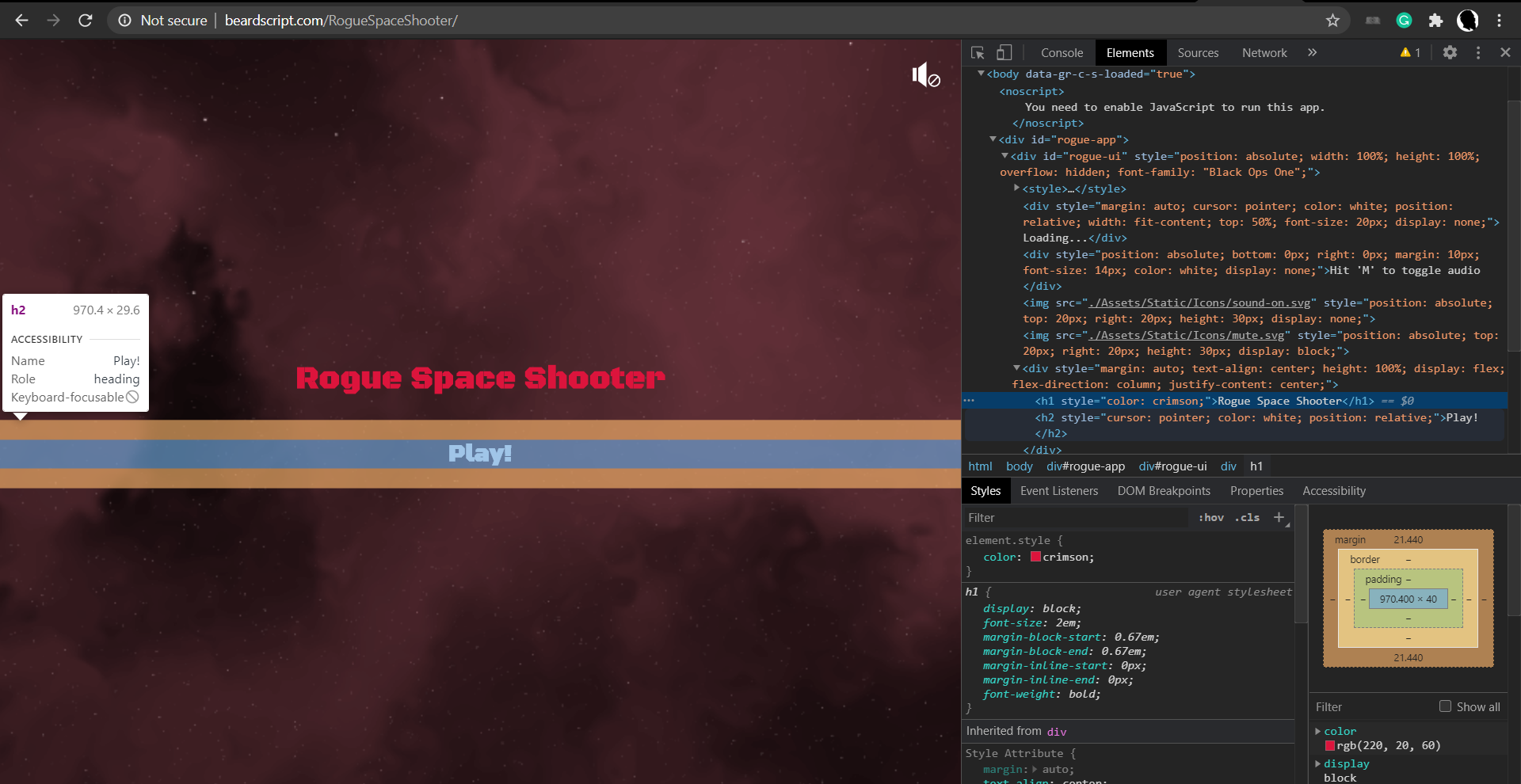 A platform meant for the web. Your exported project is exactly as in the editor.
Get Started
Resources
Here you'll find resources to help you in your journey to learn and expand your knowledge of Rogue Engine and Three.js
Community
Get together with other developers using Rogue Engine and join the conversation.